moonwalker

Broj poruka

: 20


Points

: 1514


Date of Entry

: 2013-10-28

on Tue Dec 03, 2013 12:37 pm
Message reputation : 0% (1 vote)
Forex Analytical 
18.01.2017
EUR/USD strong resistance broken, time to go bullish
We turn bullish on EURUSD after it has broken a previously strong support level. We are bullish above 1.0677 support (multiple swing high support, Fibonacci retracement, price action) and hope to see price make a push up to 1.0795 (major swing high resistance). RSI (34) has made a bullish exit signalling a rise is expected. Buy above 1.0677. Stop loss at 1.0580. Take profit at 1.0796.
Read more,,,,
moonwalker

Broj poruka

: 20


Points

: 1514


Date of Entry

: 2013-10-28

on Wed Jan 18, 2017 7:44 pm
Daily analysis of Gold 
for January 18, 2016
Gold price eventually confirmed breaching $1,211.31 after closing the daily candlestick above it. This supports the continuation of the bullish rally on the intraday and short-term basis. Besides, it opens the way towards $1,249.94 in the short run. The metal is to trade within the bullish channel that is displayed on the chart. 
Therefore, we are waiting for a clearer upside track in the near sessions that is supported by the EMA50. We are being aware that breaking $1,211.31 and then $1,200.00 will stop the bullish rally and push the price down to visit $1,172.68 before any new attempt to rise. The expected trading range for today is between $1,200.00 support and $1,235.00 resistance.
Read more,,,,
moonwalker

Broj poruka

: 20


Points

: 1514


Date of Entry

: 2013-10-28

on Thu Jan 19, 2017 3:00 pm
EUR/USD
There is a bullish signal on the EUR/USD pair. The EMA 11 is above the EMA 56 and the Williams' % Range period 20 is trying to slope upwards, after just leaving the overbought region. A further upwards movement is anticipated and the resistance lines at 1.0700 and 1.0750 would soon be tested.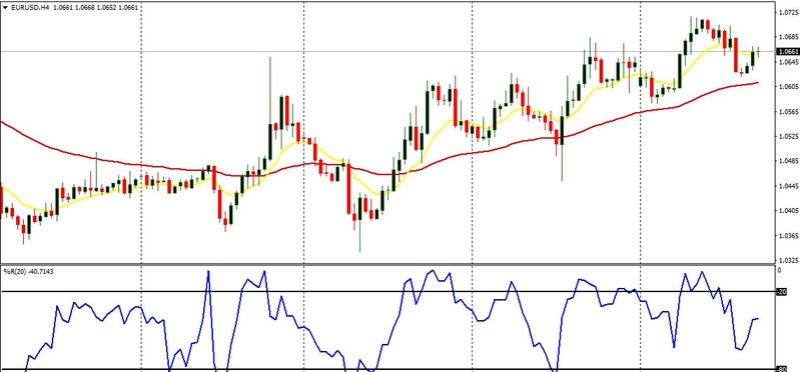 GBP/USD
The GBP/USD pair is now in a bullish mode, though price retraced lower yesterday. The bearish retracement may turn out to be an excellent opportunity to go long in the context of a short-term uptrend. Some fundamental figures are coming out today and tomorrow and they may have impact on the markets.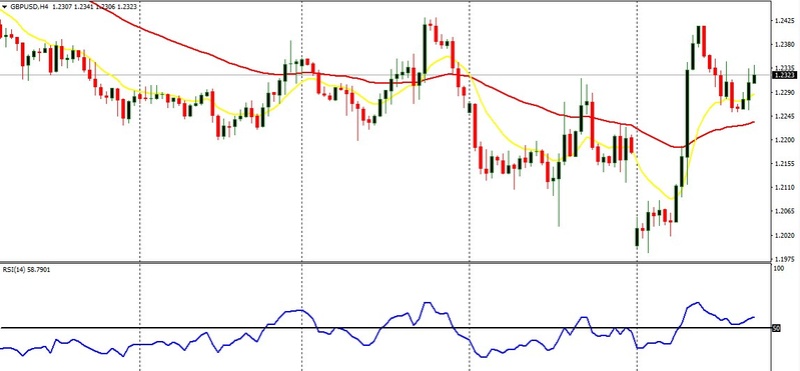 Read more,,,,
moonwalker

Broj poruka

: 20


Points

: 1514


Date of Entry

: 2013-10-28

on Thu Jan 26, 2017 10:59 am
EUR/USD
01.26.2017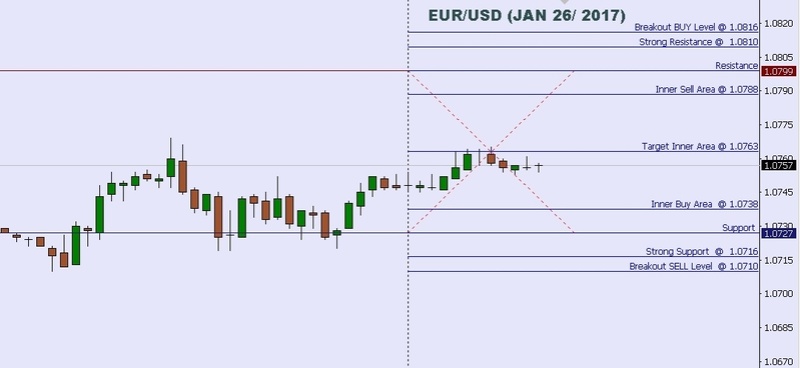 TODAY'S TECHNICAL LEVEL:


Breakout BUY Level: 1.0816.

Strong Resistance:1.0810. Original Resistance: 1.0799.

Inner Sell Area: 1.0788.

Target Inner Area: 1.0763.

Inner Buy Area: 1.0738.

Original Support: 1.0727.

Strong Support: 1.0716. Breakout SELL Level: 1.0710.

When the European market opens, some Economic Data will be released, such as Italian 10-y Bond Auction, Italian Retail Sales m/m, GfK German Consumer Climate and Spanish Unemployment Rate. The US will release the economic data, too, such as Natural Gas Storage, CB Leading Index m/m, New Home Sales, Flash Services PMI, Prelim Wholesale Inventories m/m, Goods Trade Balance and Unemployment Claims, so, amid the reports, EUR/USD will move in a low to medium volatility during this day. 
Read more,,,,
meetinstafx

Broj poruka

: 20


Points

: 837


Date of Entry

: 2015-10-28


Godina

: 34


Lokacija

: Wallingatan 34 Stockholm 11124 Sweden

on Tue Feb 07, 2017 3:07 pm
Gold analysis for February 07, 2017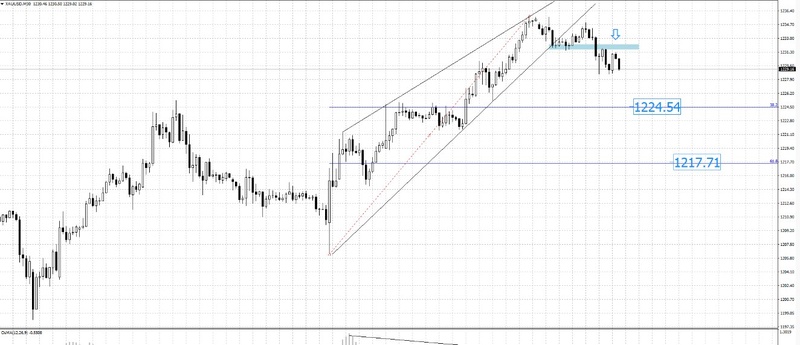 Recently, gold has been trading upwards. The price tested the level of $1,235.70. According to the 30M time frame. Hidden unconfirmed bearish divergence in the background and broken upward trendline,  sign of potential weakness. Advice is to watch for potential selling opportunities. The price also broke previous support at the level of $1,231.40. Trading recommendations for today: watch for potential selling opportunities.
Fibonacci retracement to find potential downward targets.


Fibonacci retracement 38.2% at the price of $1,224.50 and

Fibonacci retracement 61.8% at the price of $1,217.70.

Fibonacci pivot points : Resistance levels : R1: 1,234.45 R2: 1,238.40 R3: 1,244.85 Support levels: S1: 1,221.50 S2: 1,217.50 S3: 1,211.00

Read more.....
Permissions in this forum:
You
cannot
reply to topics in this forum