on Wed May 31, 2017 11:35 am
FINMAX offers a new option called "Social radar".
This unique app is available to all of our clients using the trading platform. It allows to spot the performance of the leading traders and to set certain limits for a trade.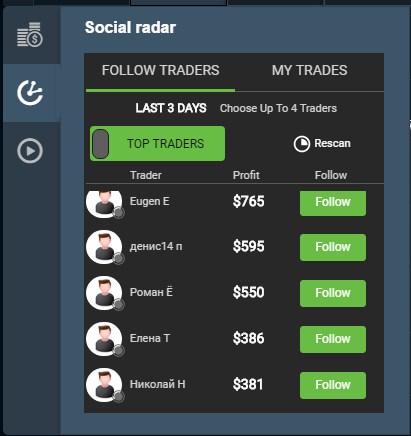 With the help of this system your chances of success will increase significantly. This can be especially useful for beginners, who have little to no experience using the platform and market analysis.
The uniqueness of this software is that you can choose the best investors and follow their trades on your PC, laptop or mobile device. The system guarantees an absolute transparency and improved interaction between traders, which are registered with FINMAX.
What can social trading do for me?


Track the ongoing performance of FINMAX Popular Investors

Copy their trades in real-time

Set limits on the amount of investment

on Wed May 31, 2017 6:26 pm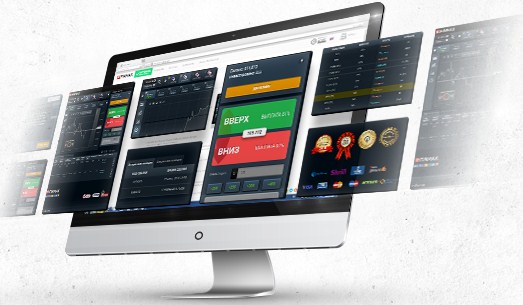 A leading broker with a cutting edge platform
FinMax's platform is ideal for Both beginners and experienced traders.
START TRADING NOW!
on Fri Jun 02, 2017 4:28 pm
The main events of the week NFP
One of the most important event on the financial market. Data reflect unemployment rate change within the previous month.This event will be released on 02.06.2017 at 12:30 (GMT).
on Sun Jun 04, 2017 12:57 am
Ever dreamt of getting better results for your investments?.
With FinMax educational center, you can finally do it! Use the best educational center in the financial world and trade like a pro.
START LEARNING
on Wed Jun 07, 2017 10:12 pm
Skilled traders are sharing their secrets.
Use this unique opportunity to gain valuable knowledge. Visit the popular webinars of FinMax.
Permissions in this forum:
You
cannot
reply to topics in this forum