on Sun Nov 19, 2017 9:04 pm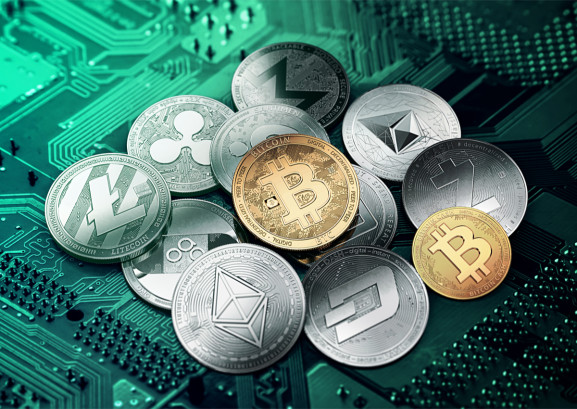 There have been many discussions about the role of each cryptocurrency. Many people, for example, thought about Bitcoin (BTC) as a possible substitute of gold as a store of value, while others see it more like a possible fiat substitute, enhancing its transactional potential. More generally, however, there are several cryptocurrencies that cover each feature and specific functionalities, and privacy protection is undoubtedly one of these features.
Let's look at some of the currencies that more than others have given greater value to privacy protection.
Monero (XMR)
Monero (XMR) is undoubtedly the most famous currency when it comes to privacy and security.Monero uses ring signatures and ring confidential transactions to obfuscate the amounts, origins, and destinations of all transactions. Monero provides all the benefits of a decentralized cryptocurrency, without any of the typical privacy concessions.
getmonero.org
The Monero Project was created in 2014 by a group of developers and cryptography enthusiasts who aimed at creating a digital currency focused on accessibility, security and privacy. Since then, the currency has been widely used on a global scale, maintaining steady growth to date.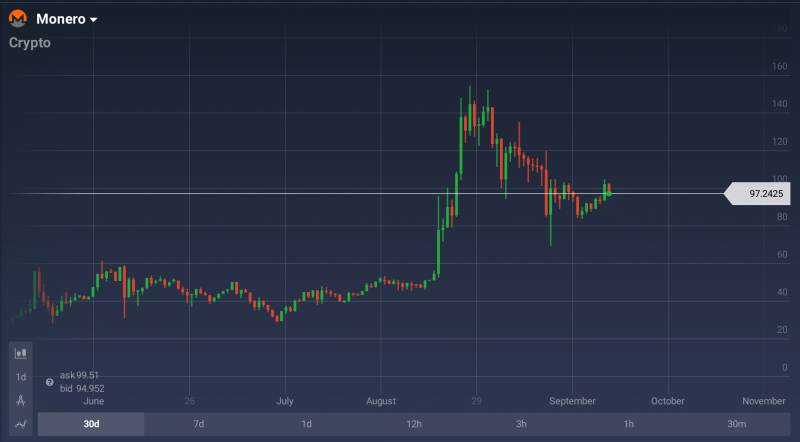 Dash (DASH)
Dash (DASH) is another cryptocurrency that has seen a huge growth on the market thanks to its ease of use and its scalability features, more than other popular currencies such as Bitcoin or Ethereum. It offers the ability to send both instant transactions and private transactions. It is also based on a decentralized autonomous government that guarantees to both individuals and businesses that are part of the network the opportunity to be remunerated on the basis of the contributions to the network itself.
Originally born with the name of XCoin in 2014, It was then later changed in DarkCoin and finally in Dash, which is how we call it today. Dash is the diminutive of digital cash.
Zcash (ZEC)
Zcash (ZEC) is another currency built around the concept of privacy.A transaction on the Bitcoin Network is always visible on the blockchain, together with the participants and the amount, but in the case of Zcash, the blockchain records only that the transaction has taken place, thus protecting the privacy of the participants.
One of the greatest benefits that can be derived from the high degree of anonymity of the currency is its greater fungibility. Fungibility is the ease with which a certain asset can be replaced with another, and it is important because it ensures that a person's money is valid in the same way as another's.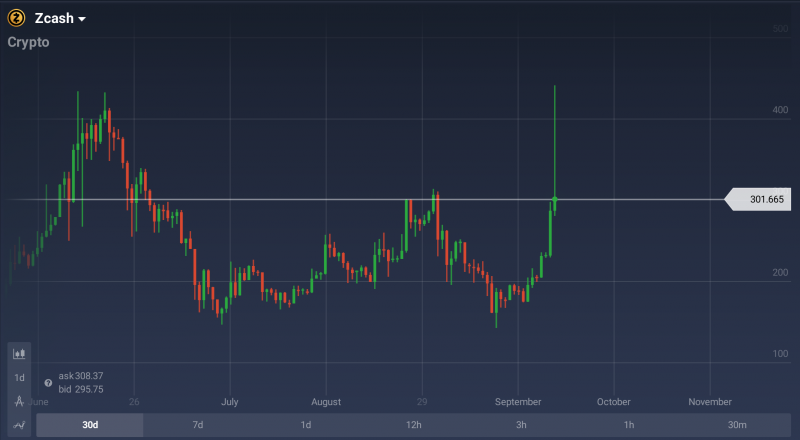 Bitcoin Cash (BCH)
Bitcoin Cash (BCH) is the currency that emerged from the original Bitcoin (BTC). It was created from the original open source protocol, in order to ensure greater fluidity and more scalable transaction possibilities. It therefore seems that unlike Bitcoin there will be a greater opportunity to use the currency as a real digital asset.
Mady Mackness

Number of messages

: 82


Points

: 668


Date of Entry

: 2016-05-28


Year

: 27

on Wed Nov 29, 2017 10:29 pm
If we are sensible then we should be looking at dividing our investment carefully, as that is how we will be able to go far. I do just that as I have spread is nicely around Bitcoin/Ethereum/Dash and few others. I even have it on many rising options like
Zennies
, it got the concept to thrill and excite one and all. I feel absolutely great with it and allow me the right opportunity to gain well.
Permissions in this forum:
You
cannot
reply to topics in this forum